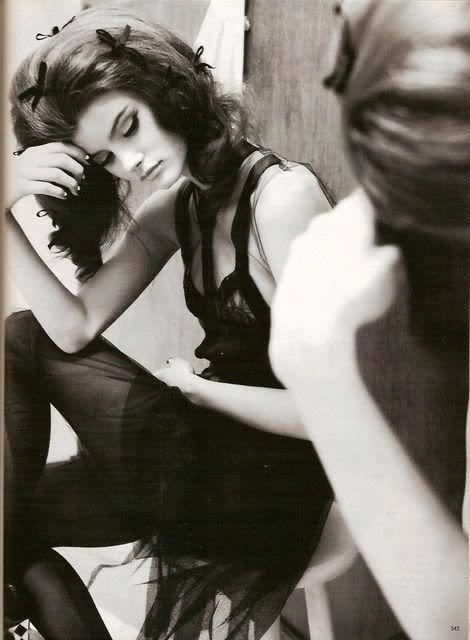 Sorry for the lack of posts, and I'll be sure to return comments soon! I'm just taking a break from AP Government reading (surprisingly, it is very long and incredibly annoying, despite the fact politics fascinate me).
I am been absolutely
exhausted
lately! No matter how much I sleep...and it's not like I do
rigorous
activity. Maybe it's the weather, we've had 60+ mph winds and a fire not too far away so it's been a mix of both warm and chilly air. Perhaps I'm dehydrated...I'm having such difficulty in drinking but none in eating? (Of course.) Worst of all, I feel like I've lost weight in my chest, but GAINED everywhere else. Completely shameful, really.
Chictopia
♥