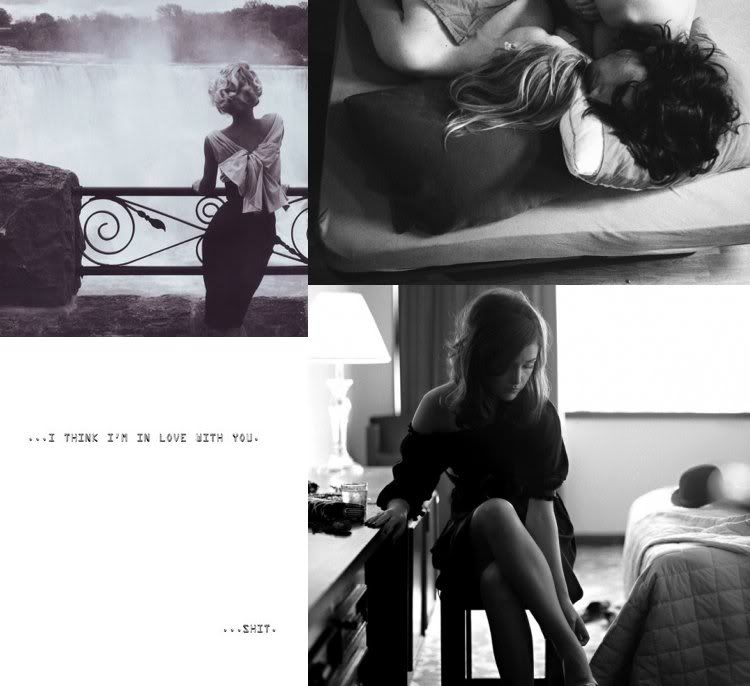 Liking a boy is like riding a roller coaster that never seems to end. Sometimes it's exhilarating, but other times it just makes you feel sick. I've never been so crazy for someone, and yet never been so insecure.
"I wanna be your illusion, be you illusion,
To make you happy tonight...
Enjoy this trip with me.

I wanna be your emotion, be your emotion,
Why don't you turn off the light?
Imagine how we could be living.

Sometimes I wonder why we have no limits,
Everything we do is timed, to find out who we are,
We won't stop playing this special game of love.

And when we get together, the time is running,
I'll be your dream that you'll remember over and over...
If only you tried me, if only you touched me."
illusion - benny benassi